Pureechem studies
green energy to make the future greener.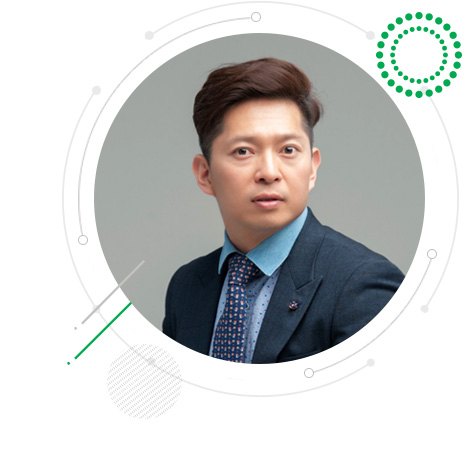 Greetings!
Welcome to the Pureechem website.
Pureechem studies ultracapacitor battery and cdi water purifier to make the future greener.
Founded in December 2007, Pureechem continued growing based on its expertise in electro-chemistry and environmentally friendly technologies.
As a components and materials supplier to the renewable energy industry, Pureechem aims to be an industry leader in making the world greener.
We at Pureechem will strengthen R&D to continue developing new technologies faster with flexibility. And we will give our customers the highest level of satisfaction by offering them excellent products armed with high-tech materials and innovative technologies.
We will keep challenging ourselves and think out of the box to grow Pureechem into a global business, contributing to the community and satisfying both its employees and customers.
Pureechem aims to be the best company that turns everyone's dreams into reality with its environmentally friendly technology.
My sincere appreciation for your interest and encouragement.
CEO